A lifetime of sonic clarity is just a few clicks away
Handmade bass traps designed and built by leading acousticians, in Berlin. Trusted by Peggy Gou, FJAAK and more.

Over 400% more control for your money than any other product on the market.

Listen securely and efficiently—no more constantly second guessing yourself.
Talk to an expert
Our Company Clients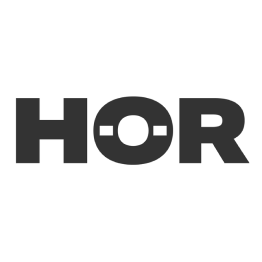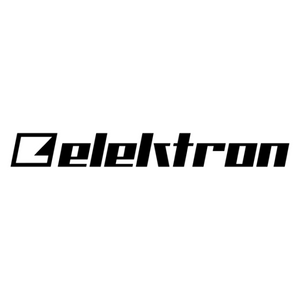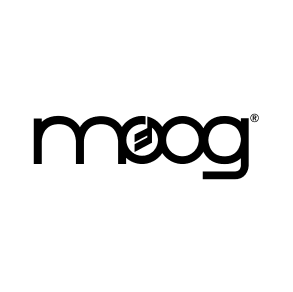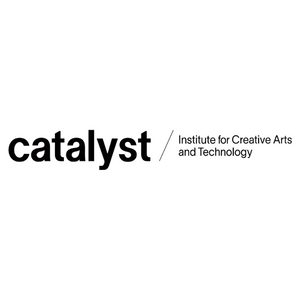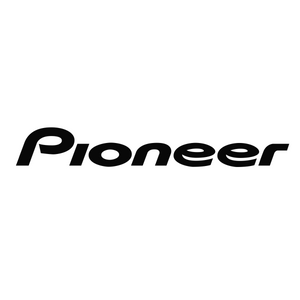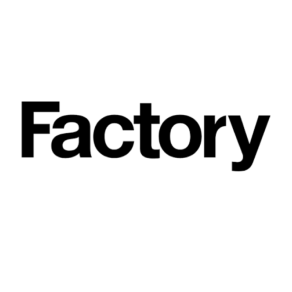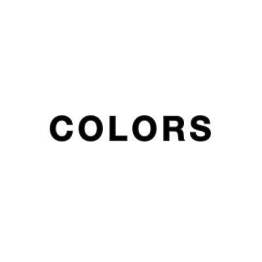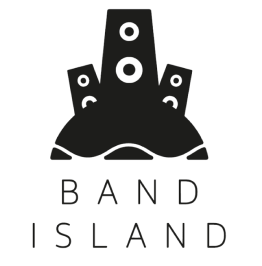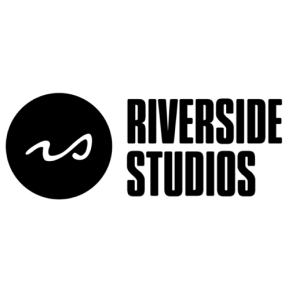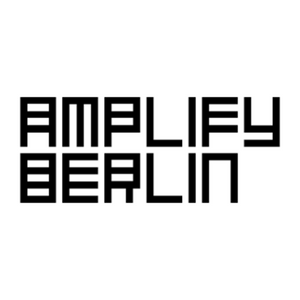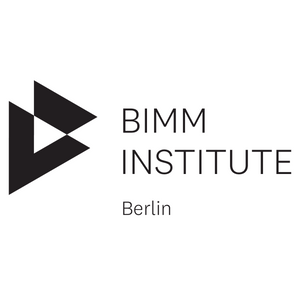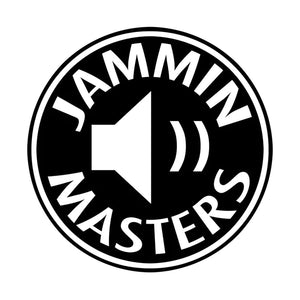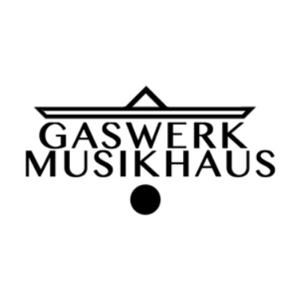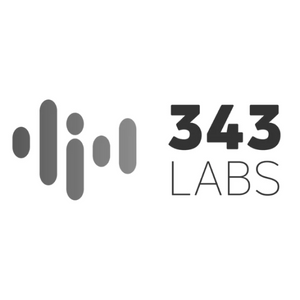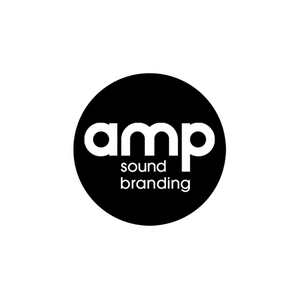 Our Artist Clients